Second Revision. January 2006
Dedication:
This work is dedicated in deep appreciation and the fondest gratitude to four Freemasons:
W. Bro Barrie Newman Past Master
W. Bro Jack Douglas Past Grand Pursuivant
V.W. Bro Barrie Anderson, Dip. Mas. Ed., Past Grand Lecturer
VW Bro Brian King, Dip. Mas. Ed., Past Grand Lecturer
Each of them understands the personal reasons why I have dedicated this work to them.
Importantly, this work is also dedicated with admiration to the brethren of my own mother lodge - Elizabeth Lodge 200 (SAC). It is in each otherís company that we begin to make the practice of Freemasonry, a joy.
With fraternal affection,
W. Bro Stephen Michalak
28th August 2004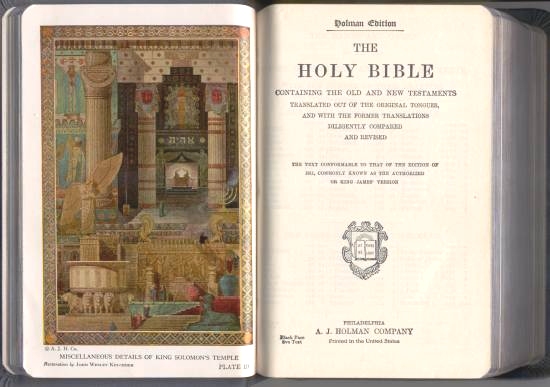 Note:
All references to Craft Ritual are taken from The Ritual of the Three Degrees of Craft Masonry and Investiture Addresses, (SAC) Thirteenth Edition, 2004.
All biblical references are taken from The Jerusalem Bible: Standard Edition, Darton, Longman and Todd, London 1966
The abbreviations BCE and CE used throughout this text stand for Before the Christian Era or (Before the Common Era) and Christian Era or (Common Era) respectively.