A MIGHTY GOOD MAN
Elias Ashmole and the Initiation
THE TRUE STORY OF
THE ROSICRUCIANS
Two films by Tobias Churton
Published by Lewis Masonic, 2007.
Twin Film DVD Pack
Price, ú19.99

Available from the publisher:
Lewis Masonic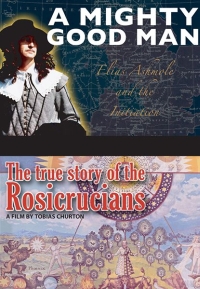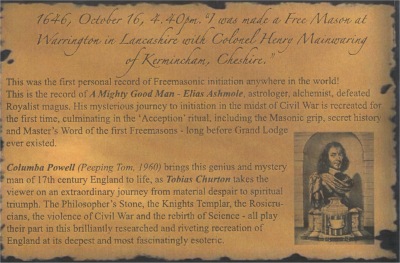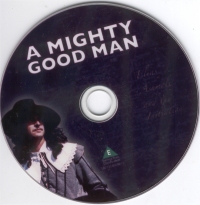 A drama-documentary of the life of Elias Ashmole including a reconstruction of the first personally recorded Free Masonic Initiation into a Lodge anywhere in the world. Tobias Churton's riveting drama-documentary brings the latest research into the genuine mystery of Masonic origins into exciting and accessible form. Shot on location in the hidden places of the Staffordshire Moorlands, the film features the first ever dramatic reconstruction of 17th century Masonic workings. Elias Ashmole's initiation is shown in its entirety, including the hand-grip, Mason's word, signs and oaths taken from the earliest known ritual records of Free Masonry. Atmospheric and magical, the effect is like eavesdropping on the 17th century's most secret world. Ashmole was also an astrologer and alchemist, believing himself to be in possession of the secret of the Philosopher's Stone. This film is both authoritative and imaginative, revealing England at its deepest and most fascinatingly esoteric.